REVIEWS
You Don't Have to Take Our Word for It!

Here's what some of our satisfied customers have to say about Fast Auto & Tire: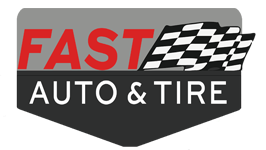 Have always done a great job taking care of both of my Hondas ('04 Pilot, '09 Accord), and more reasonably priced than the dealership.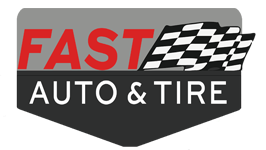 The best! I highly recommend. Did a really good job and great customer service!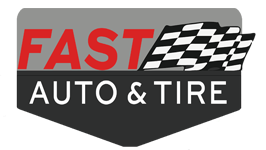 You won't find a better place around northwest AR. This is a small family-owned local business that has ties in the community and provides honest fast service. Support local business. See Chris and his staff they will treat you right!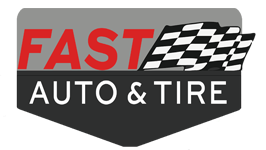 Their prices are always fair and get it done, quick and right the first time! I highly recommend Fast Auto & Tire for all your automotive needs! If the local Law Enforcement Agencies use them, then why wouldn't you?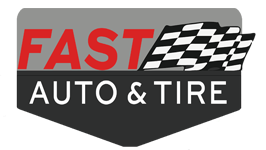 Smaller shop but locally owned. Great people. Chris the owner is super knowledgable about auto repair. They do super great custom work and can build pretty much anything. Always honest & fair. I highly recommend.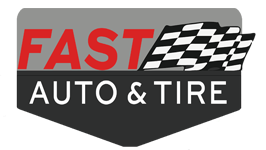 Quality work from some awesome mechanics!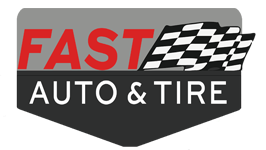 Friendly staff- always willing to help me find the most affordable solution for my car.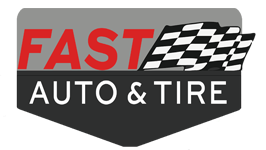 Very fast and friendly same day service at a great price! I will continue to go back and would recommend anyone looking for great service to check them out!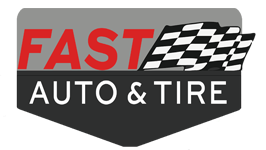 ...I decided to take my Jeep to these guys and give them a shot...They easily could've taken advantage of me, but these guys made sure to check my Jeep top to bottom. I had noticed that my AC wasn't blowing as hard as it should, but didn't think to mention it. Chris called to say that they had found an issue with it and could repair it. I'm very happy with the service I received, and they will be getting all of my business from now on.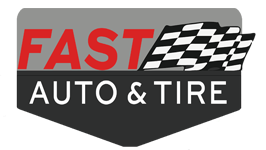 I can always count on them for great quality service. They are honest and are not out to make you spend a fortune. They are willing to work with you and provide the best service. I recommend them to anyone who is having car trouble! One of my favorite local businesses!!!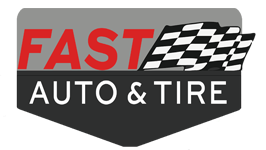 We (my daughter and I) have been bringing our cars to Fast Auto for service and tires for a few years now. We have never been disappointed with any of their service and as a matter of fact I have another car which I will take to them to do some work on it. I trust Fast Auto to take care of my cars needs.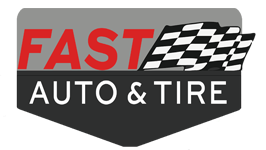 Best place to get anything done with your vehicle. Couple of great guys who take pride in their work and do the job right. Highly recommend!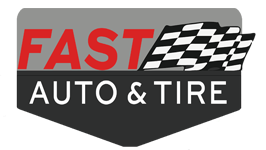 Most honest shop in town. Me and my husband have brought our cars in for years and always have had quality work! The owner is so personable and giving! Personally donated to the volunteer Stella fire department some equipment & every year participates in our auction to raise funds benefiting the fire department! Highly recommend! You won't regret it!
Discover More About Reviews and Repair Services At Fast Auto & Tire in Bentonville

General Maintenance
Cost Saving Tips
Miscellaneous Auto Services